MY NEW ALBUM | ONLY 24 AVAILABLE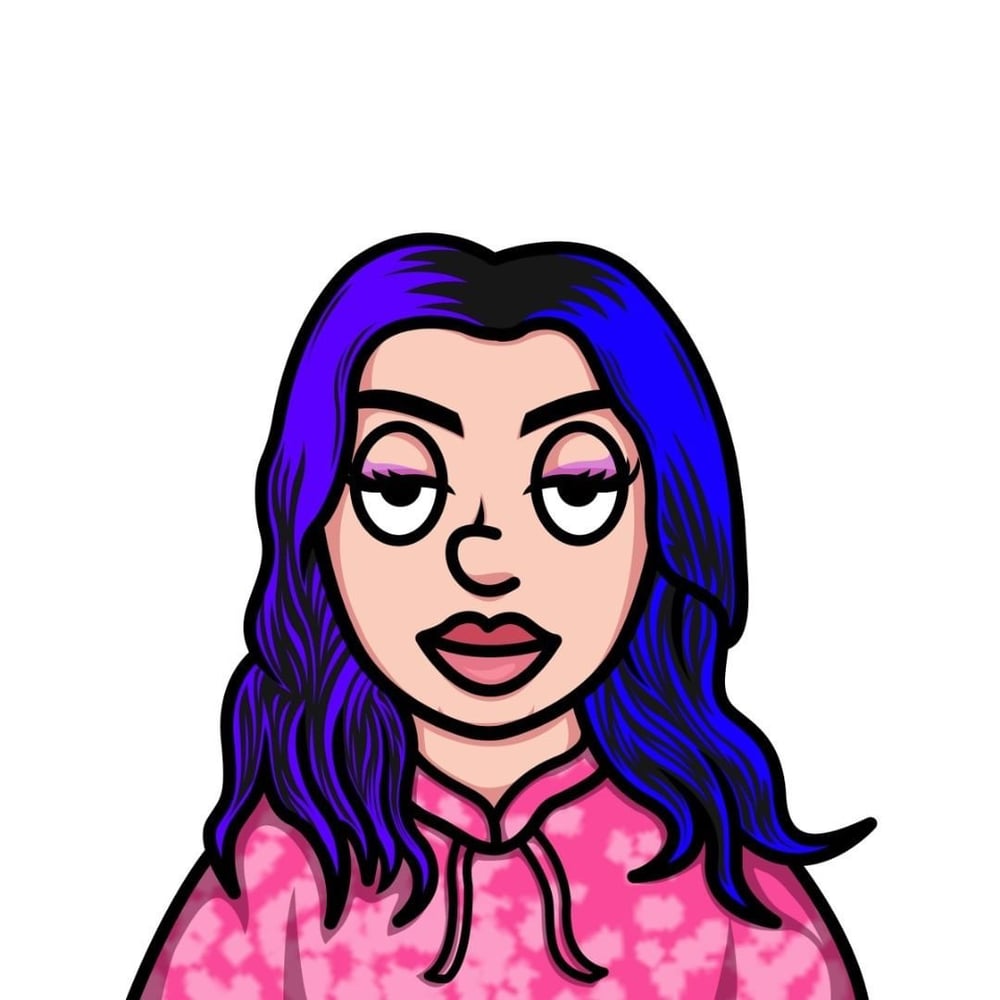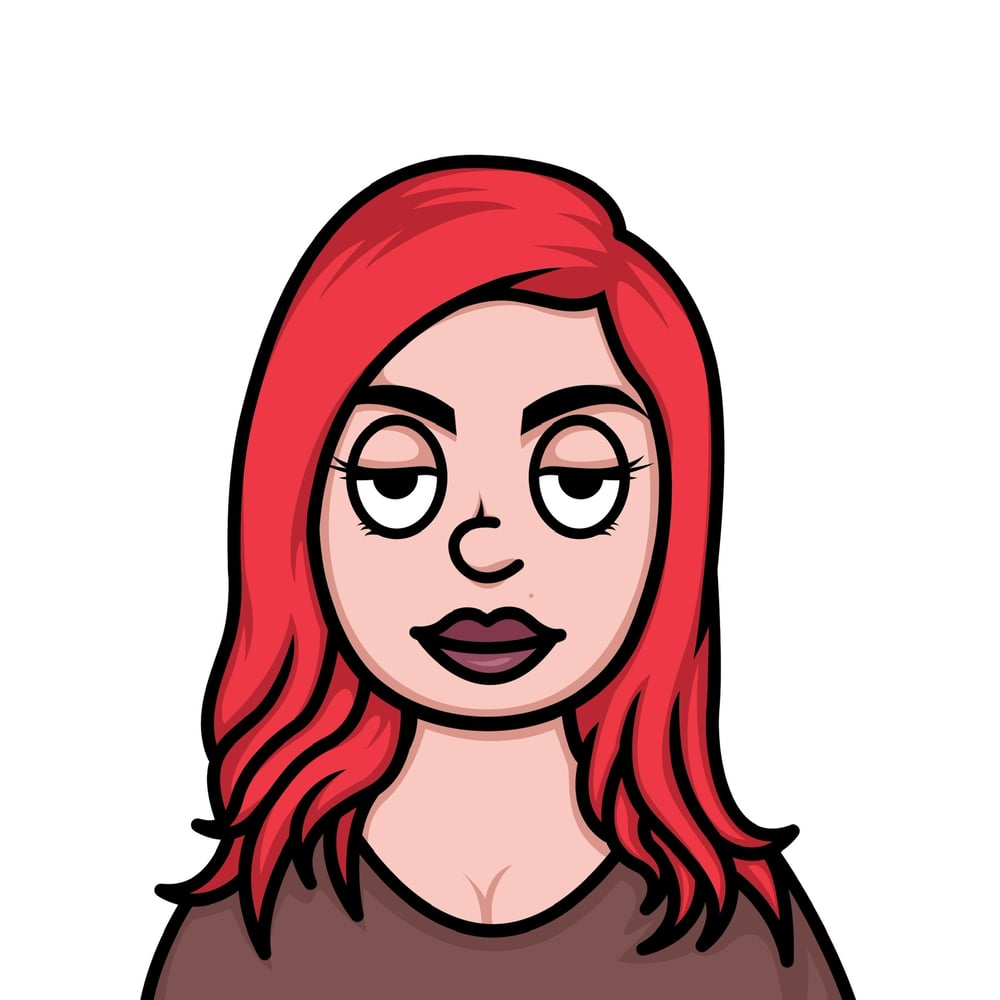 Order this item individually please! Do not combine with merch orders! Thanks!
Upon purchasing, please DM me a portrait style photo of you for the cartoon animation. No selfies, no filters. Just have someone take a photo of you sitting up straight (upper body) like you would for a school or ID photo.
Refer to sample above to get an idea how your cartoon will look.
(BACK STORY:)
I'm not sure if you guys have heard of NFT's (Non-Fungible Tokens) which is basically a moment in time that is sold to someone in the form of art. Like a digital photo or video that you own, but isn't a physical item. Very confusing, I know. But you can search #NFT on Instagram for examples.
Anyways. One day I was scrolling through different NFT's & got an idea to do something similar, yet very different. Something unique, special & super exclusive to a very small number of people. 24. & so here it is:
• In July, I will be releasing a brand new EP with a rare version that only 24 special fans will have access to. This EP will have brand new music, and a special outro where I will shout out everyone who purchased. 🔥 You guys will also be turned into a cartoon character and featured on the album artwork. 🥺 Check the photos for a rough sample of what I have in mind. & on top of that, everyone will receive a limited edition (numbered) hardcopy of the album, which will be my most rarest item so far. 🤯 You'll own a hardcopy of the album, with your name shouted out in the outro & your cartoon animation on the cover. ❤️
- I want this EP to be a moment in time. I've been dealing with a lot mentally & emotionally, and I plan to pour it all out on this project, and so this EP will be a reminder of some of the loyal fans who are by my side. That album cover will be online FOREVER & those memories will always be there to cherish.
- The album 💿 will eventually be released online, however that version will be different than the special version you'll have. It will also go online about a month after, so you guys will be the first to hear it.
We will be having 2 packages.
One includes the 💿 hard copy & the 2nd package is a merch bundle...
- It will include poster of the album cover, stickers, buttons, and a limited edition T Shirt.
UPDATE: Click on Main flyer to see exactly what's included in each package 📦
• HOW MANY SPOTS ARE THERE? Only 24!
I will make this package live on the website towards the end of April, however if you're one of the early birds who read this before and want to purchase one, DM ME & I'll make the item live for you. I will only post on the "Truth Clothing" page for the next week, then move onto my official page, that way the spots are available for a little longer.
Hope y'all like the idea...
Really looking forward to doing something original, that no one has done before!
Much love! - I Suppose ❤️ #truth